A message from our Founder, Oliver Cookson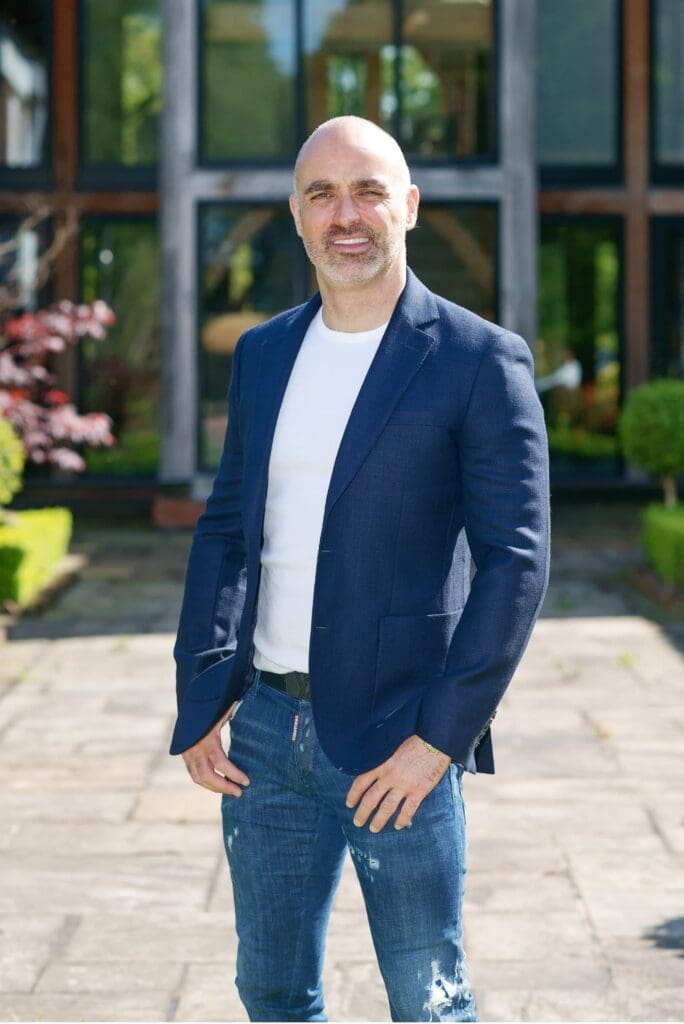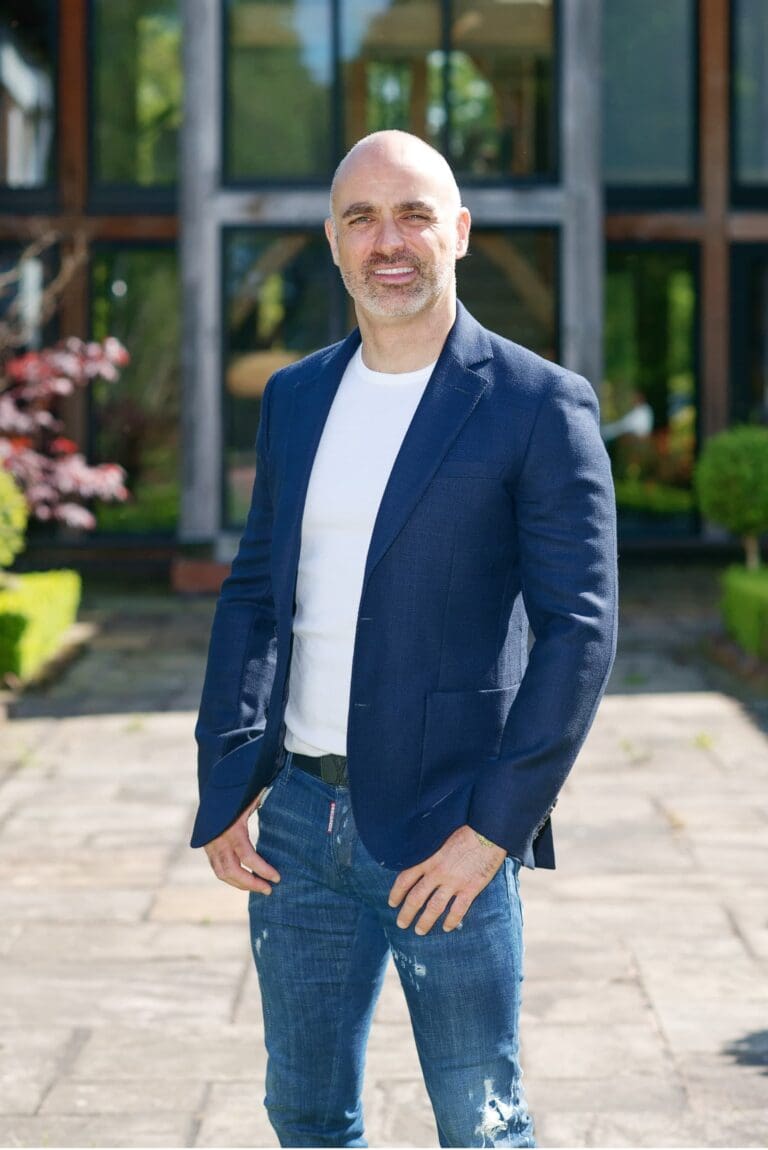 A message from our Founder, Oliver Cookson
'I believe learning how to save a life is an essential skill that everyone should know.
Our goal at Cookson First Aid is saving lives, to achieve this goal I am funding free courses for people across Greater Manchester to learn first aid, through my recently launched foundation.
So please book one of our courses now, it could help save the life of someone you love'.
Click here to book now.